Royal Sonesta hotel in Cambridge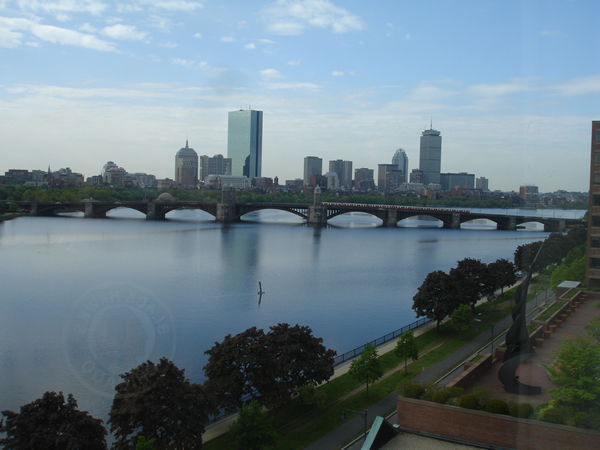 Our room had a sweet view of the Charles River and downtown Boston.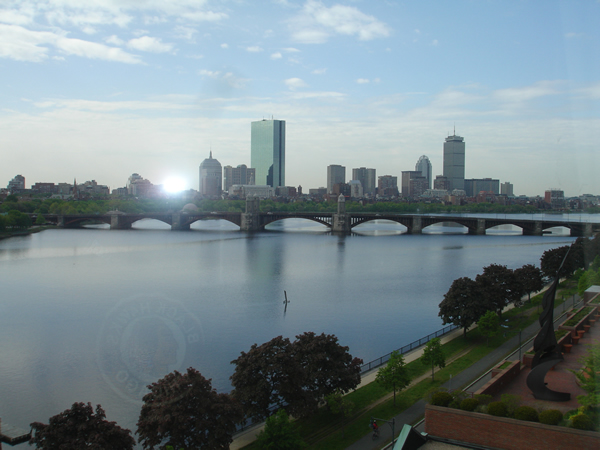 And every day the sun was there to greet us. Perfect weather: sunny and not too warm.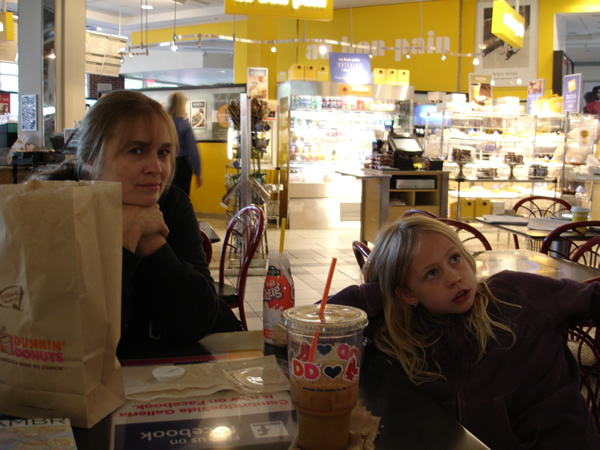 Breakfast always seemed to come too early, but we were fortunate to have an Au Bon Pain and Dunkin' Donuts just a stone's throw away. Every morning began hear...and a few evenings ended here too.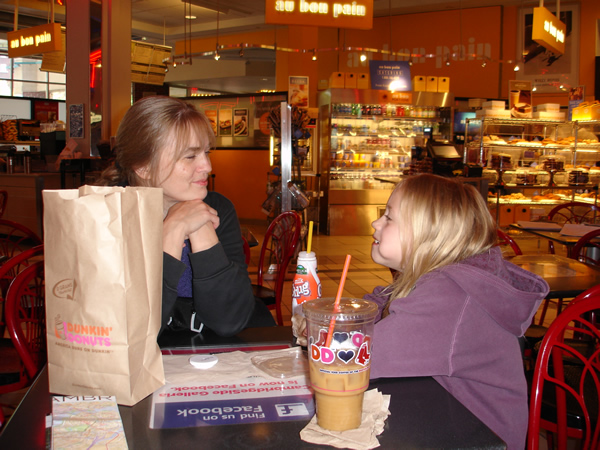 Some mornings we had a chipmunk with us.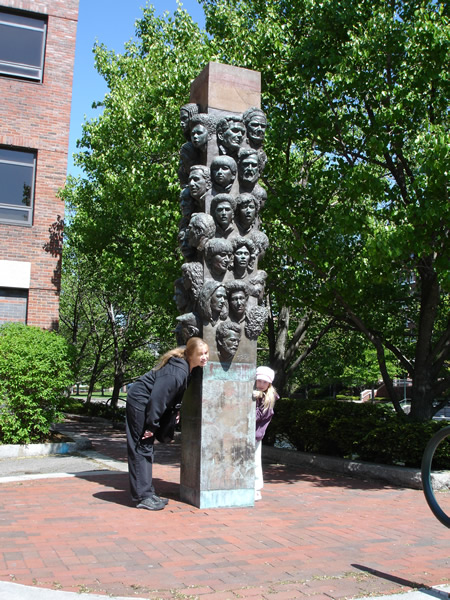 There was a faces statue in the nearby park.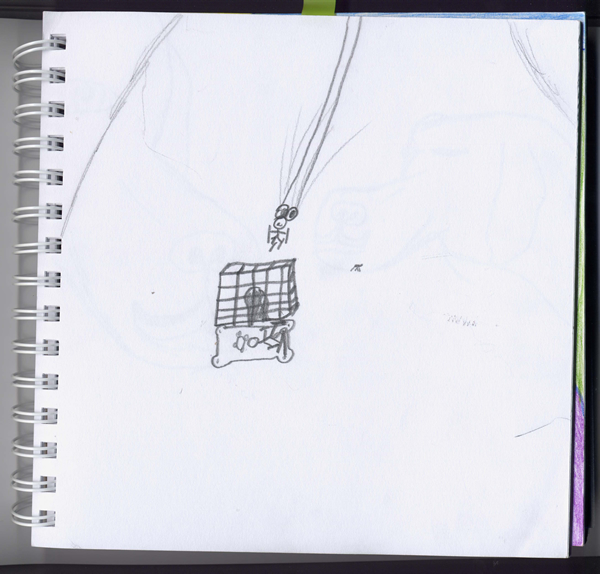 Of course Stella did quite a bit of drawing in the hotel also. This skier is on her way to crashing into a brick wall (and is shown sprawled out on the stretcher after the fact).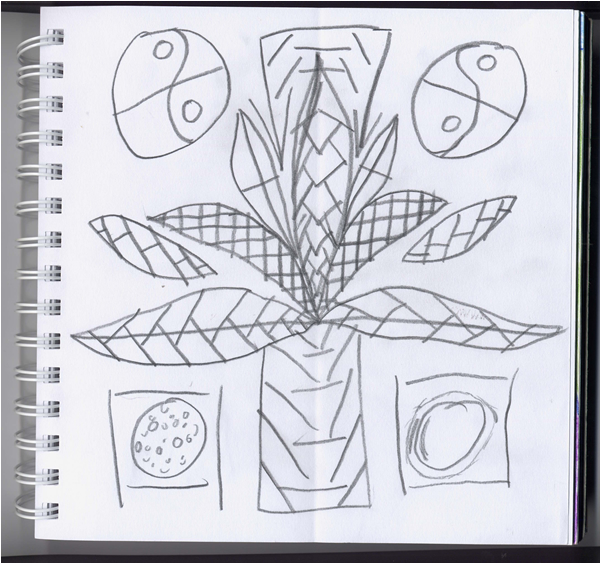 On a happier note, this palm collage is the result of lots of time in the pool (visions of tropical adventures, undoubtedly).


boston home | boston bruins | monday | tuesday | wednesday | thursday | friday